NEW LORRY FOR BODEL HAS ARRIVED!!
26.10.18
​​​
OLDER NEWS
Discover the remarkable Franke WDUs. Click on the link below.
https://live.ipresent.com/r/AfC-mrgX3kbCqDmPiWc5yr8AGpVoAAIGHAAB3YpbH9ozARWp801tc5nCOnAWT8y5EcHPGvrYtDk-ATu-k3q9Yi03
PLOUGH FESTIVAL 2017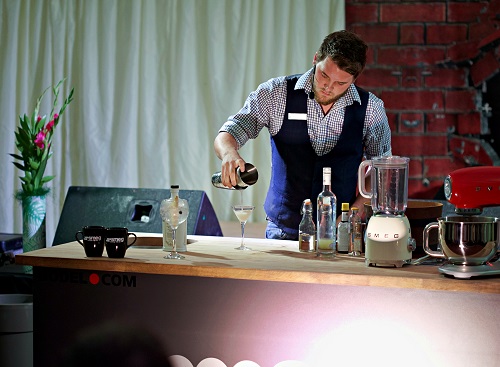 ​HOUSE INTERIOR DESIGN SHOW, RDS, DUBLIN 4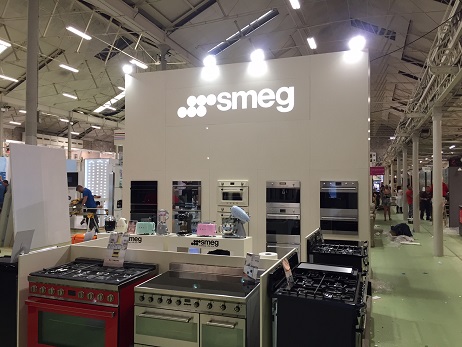 Smeg exhibiting at the show - 26th – 28th May 2017.
Smeg showcasing the latest Built-In products (including the stunning Dolce Stil Novo) Range Cookers, Refrigeration, Dishwashing, Laundry and of course our stylish Small Appliances.
30.08.16
The Hillsborough Oyster Festival 2016
On Thursday 1st September the Smeg Pop up Gourment restaurant will return. Guests will be treated to a luxury dinner cooked by the Plough's Dereck patterson in the Smeg Cooking Theatre. http://bit.ly/2bvWH2o
" /
On Saturday 3rd September the Smeg Express will be making a come back in the soap box derby
19.02.16
Smeg Cookery Demonstration
07.09.15
Hillsborough Oyster Festival 2015
Bodel were involved in the pop up restuarant and the soap box derby. Diners were treated to their meals being cooked on Smeg appliances and could see Lee race the Smeg Express in the soap box derby!
01.09.14
The new Bodel lorry has arrived!